News
DDM Agriculture help Bellfield Farm secure planning permission for a Milk Shake Vending Machine
D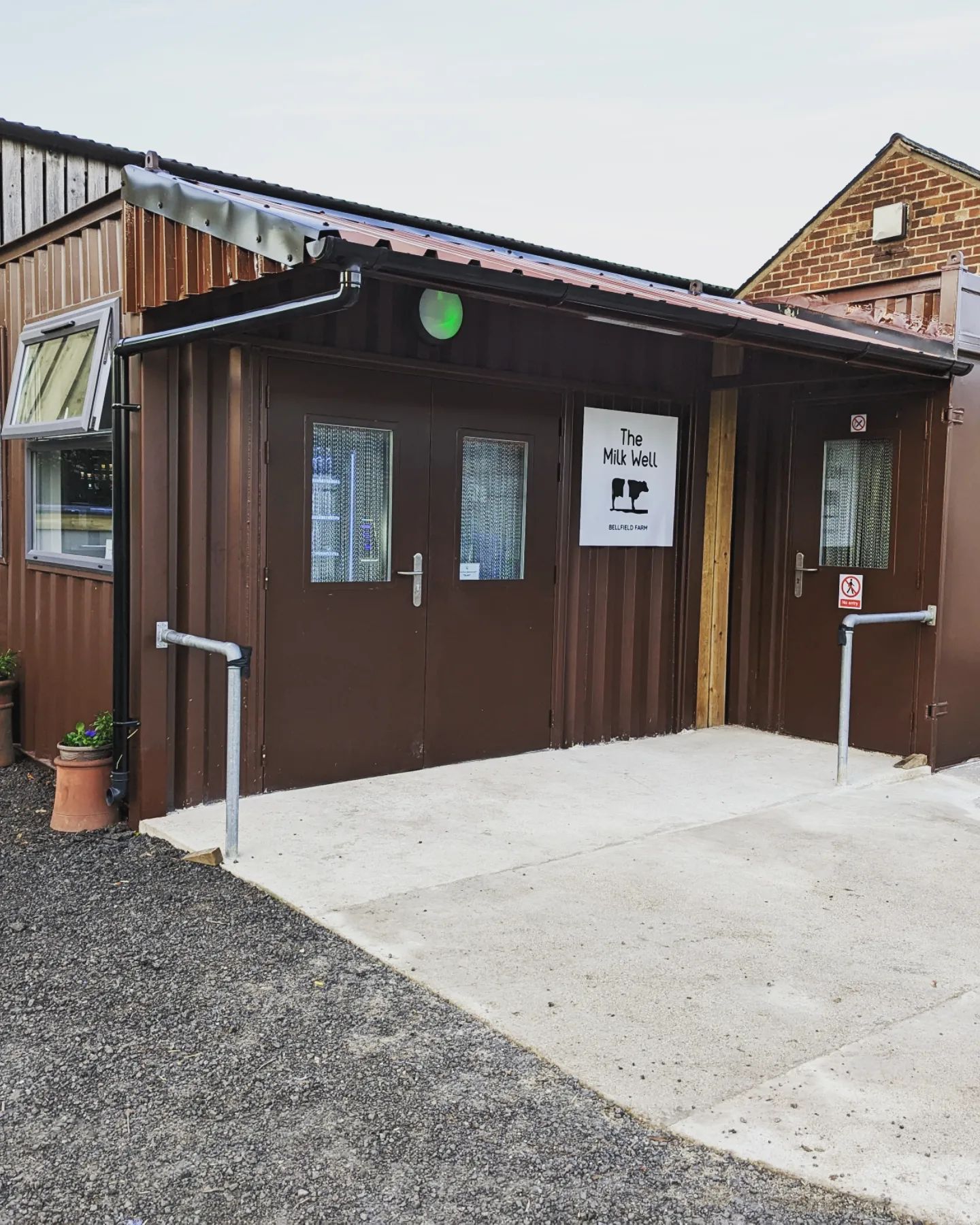 M Collinson has farmed at Bellfield Farm in Willerby since 1935. This 4th genertion family business covers 260 acres of both arable and permanent grassland. The permanent grassland is stocked with an 80 head herd of dairy cows.
Given the impending changes to agricultural subsidies and looking for diversification opportunities the Collinsons were looking for alternative ways to generate income from their herd.They are centrally located in Willerby, opposite Wolfreton School & Sixth Form College which provides a large footfall of passing trade. The farm already has a successful farm gate enterprise of other produce and the Collinsons saw an opportunity to leverage this footfall further by establishing a milk vending machine business. The business would sell the milk and flavoured shakes produced on their farm directly to the end user.
The planning permission sought by the Collinsons by DDM Agriculture was for two custom built containers, clad to blend in with the surrounding agricultural buildings, sited on the footprint of an existing agricultural building. The first container would be to house the pasteuriser and milk holding tank, the second to house the Milk Vending Machine.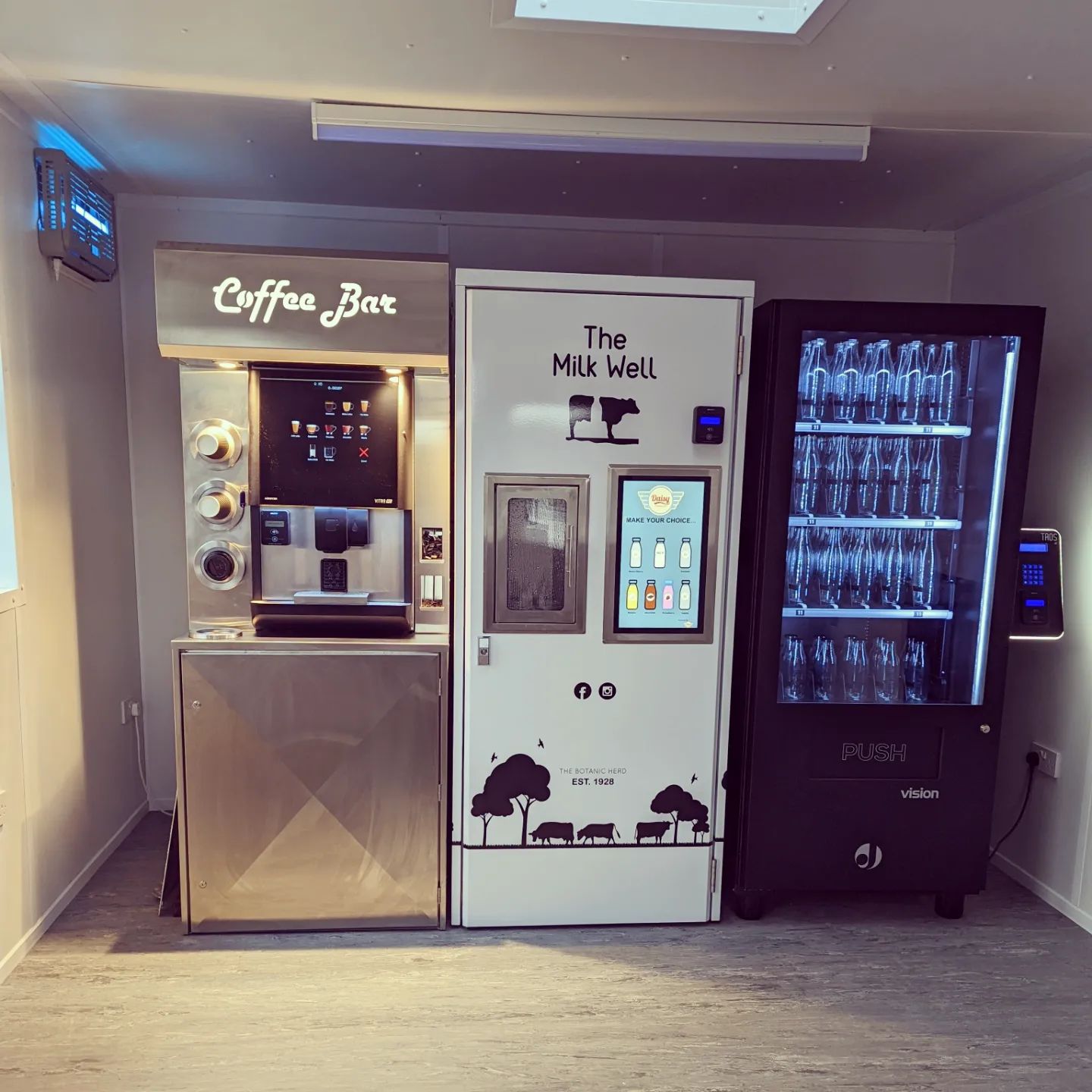 Given the central village location access and highways were of paramount concern and as such DDM Agriculture undertook viability studies, with a highways consultant, to ensure that visibility splays of 2.4 x 43m were achievable from the site onto Well Lane.
Protecting the environment and reducing carbon footprints is an important subject and something the Collinsons were keen to incorporate into their new enterprise. Firstly, the milk vending machine vends milk into either one litre or half litre glass bottles, which are re-useable as opposed to single use plastic. Secondly, selling their home produced milk directly to end users means that there is a reduction in food miles and a potential for them to reduce their herd size.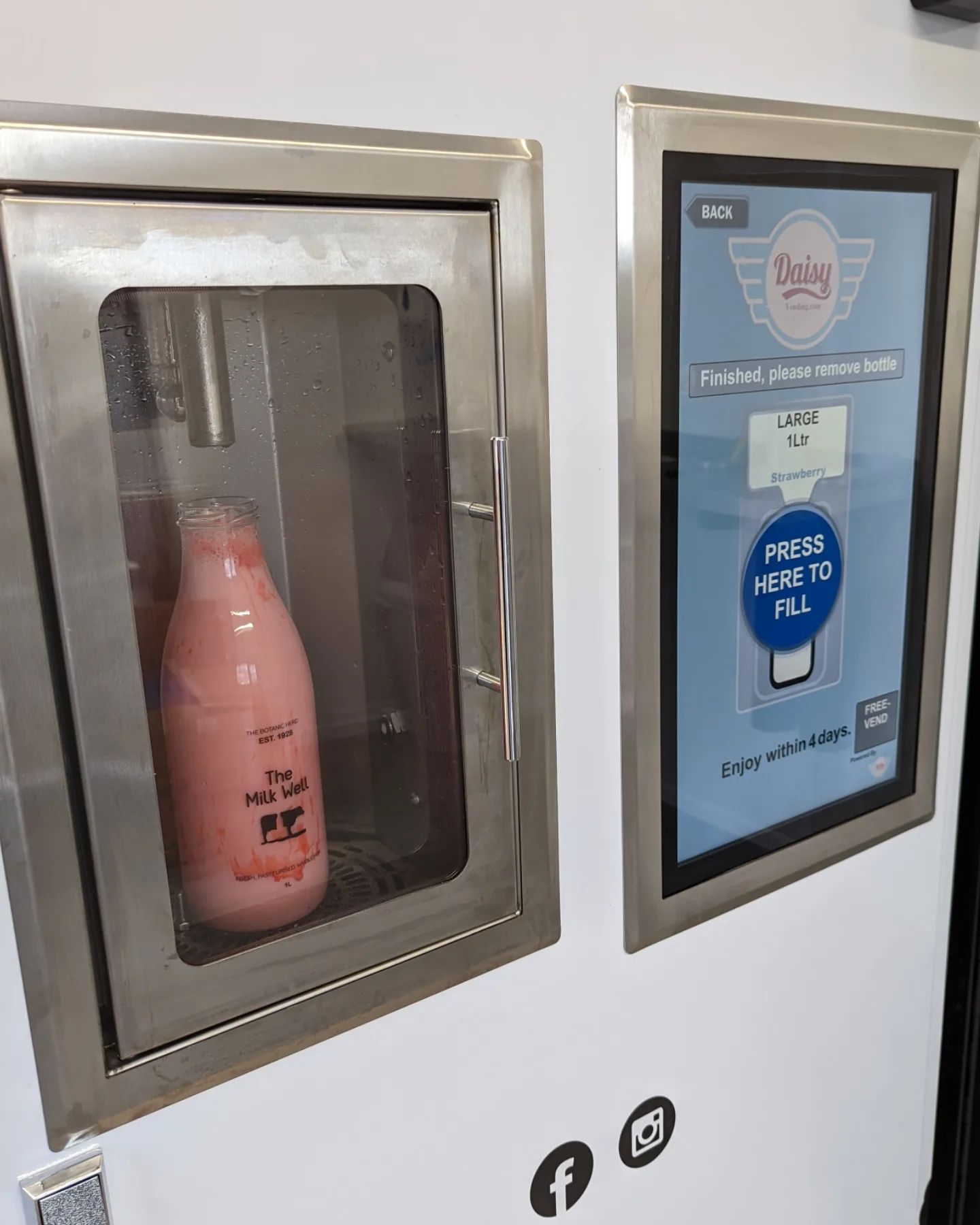 The planning permission was passed on the first submission in July 2022 and The Milk Well opened for business on 28th October 2022. They have been trading for little under a month but have already become very popular. They offer a wide range of milk shake flavours and regularly change their options as well as selling teas and coffees. One reviewer states;
"We visited last night and had the most lovely time chatting to some of the team. The milk was the perfect chilled temperature and the flavours are amazing! Not to mention the coffee machine is also served with their fresh milk!"
This was a great project to be involved in and we wish the Collinsons the best of luck with it in the future.
If you have a diversification idea for your business and would like some advice and support in getting it off the ground please don't hesitate to contact us.