Meet the Team
Sara Pilgrim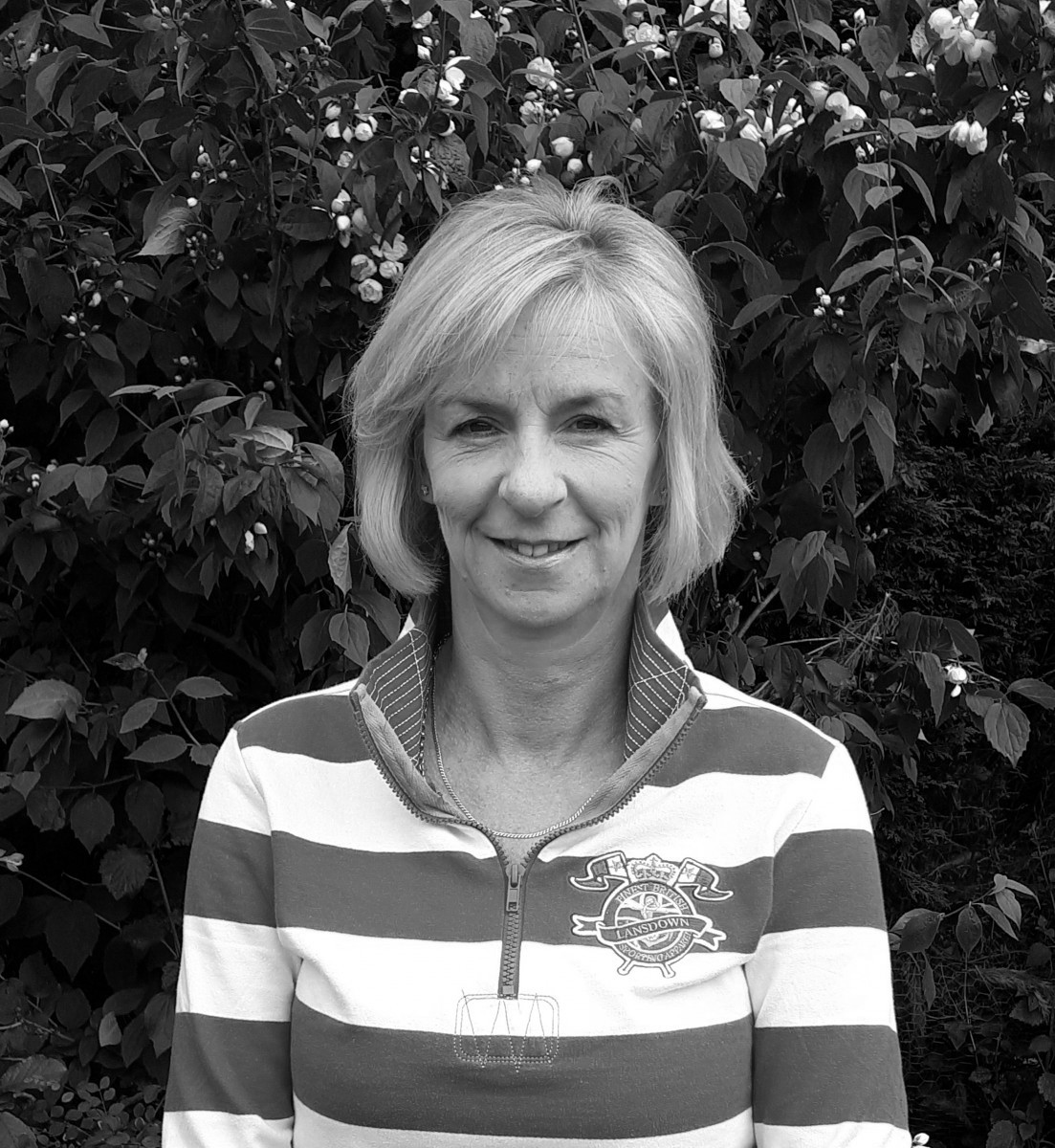 Secretary
DDM Agriculture
About
Sara has lived in the local area all her life and grew up with a farming background. After leaving school she studied for her Executive Secretary Diploma.
Sara went on to work for a national construction company where she worked for 25 years. After taking voluntary redundancy she came to work for DDM Agriculture as Secretary to the Directors and has been with the company since 2007.
Outside of work, Sara's hobbies are horse riding and walking and enjoying life!
Contact
Email sara.pilgrim@ddmagriculture.co.uk
Telephone 01652 653669
Fax 01652 653311