Meet the Team
Chris Goodall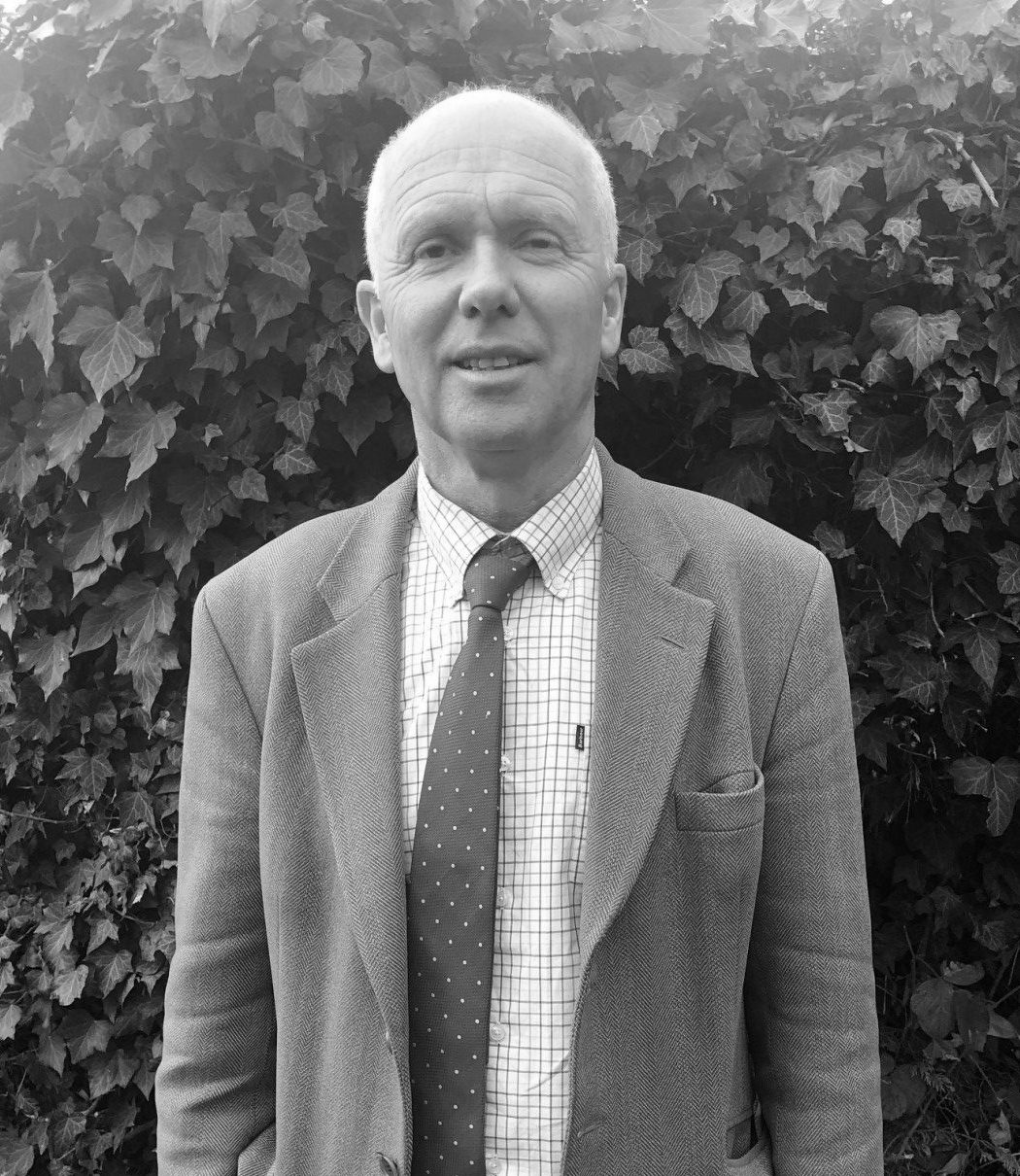 FRICS, FAAV
Consultant
JH Pickup & Co
About
Chris qualified as a Chartered Surveyor in 1983 and is a Fellow of both the Royal Institution of Chartered Surveyors and of the Central Association of Agricultural Valuers.
Chris began his career with Shearmans of Doncaster in 1977 and has practiced in Doncaster all his working life. Chris started working for John Pickup in 1984.
Chris took over the Practice of John H Pickup and Co with Tim Paxman in 1999 and now acts as a consultant for the firm.
Contact
Email chris.goodall@jhpickup.co.uk
Telephone 01302 714 399
Mobile 07957 812791
Fax 01302 719 715